Agilis
An advanced prosthetic foot for developing countries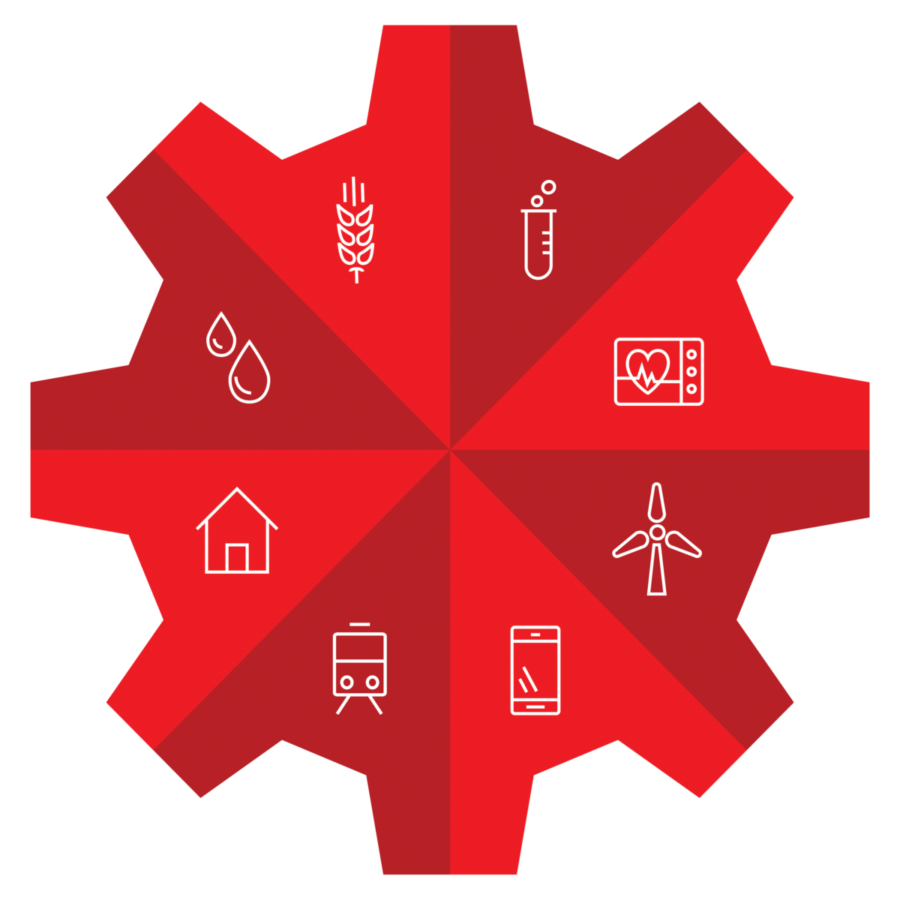 80% of disabled people live in developing countries
The Project
The EPFL-ICRC joint project Agilis is developing an innovative prosthetic foot for disabled people with higher mobility and activity requirements. The need for prostheses is increasing globally and affordable solutions for active people are still missing. In order to address this need, the Agilis project is working on a solution that considers the context of use and a solution that would be universally accessible.
2019
The Agilis project has yielded a finalized prototype of an advanced prosthetic foot.
Current Status
ICRC is currently conducting tests in the perspective of the prosthesis' deployment for the beneficiaries. The ICRC has created a social initiative called Rehab'Impulse which will be responsible for marketing the final products. 
Latest prototype of Agilis