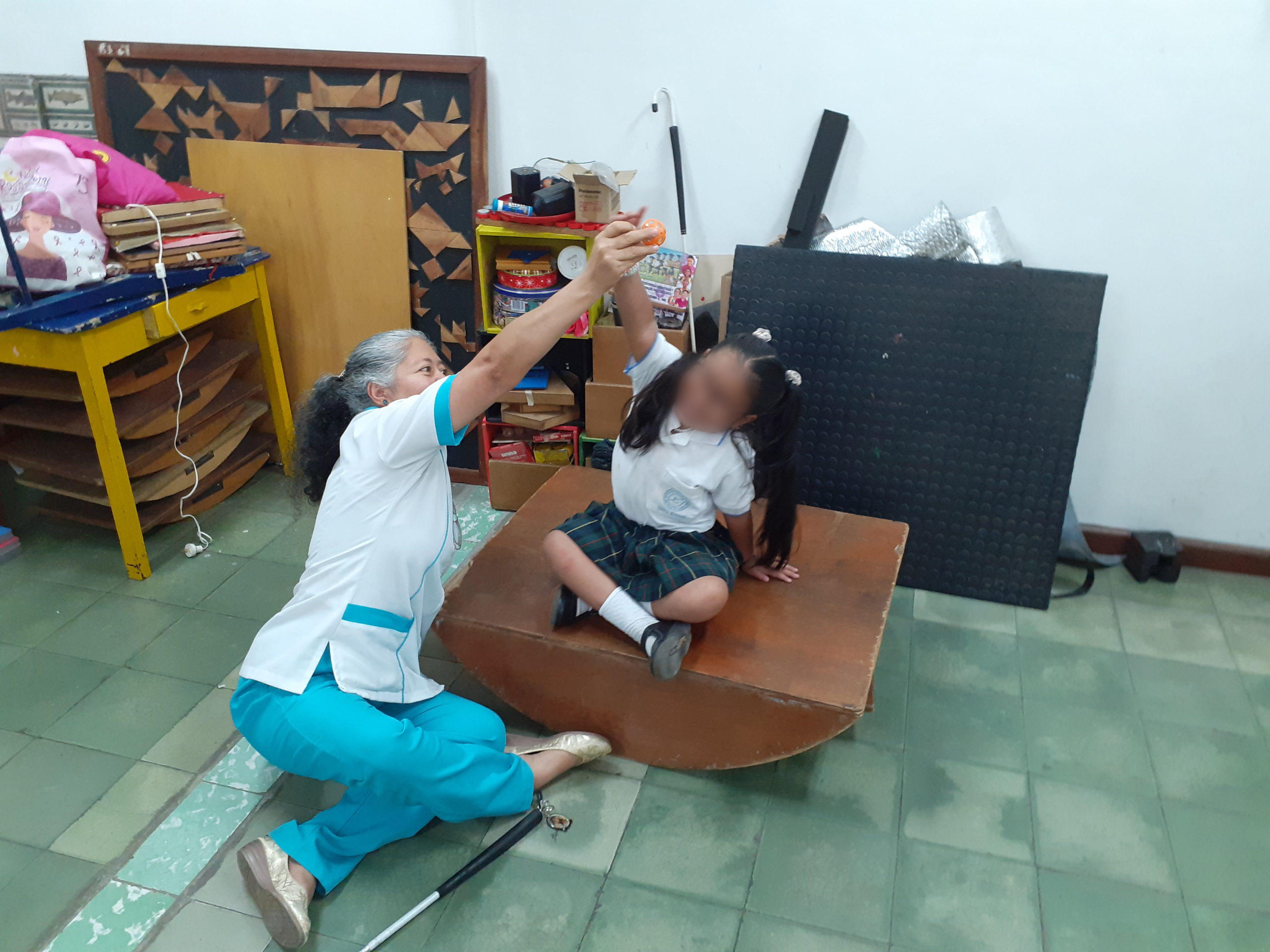 Sensory disabled children facing barriers to go to school due to lack of accessibility and assistive devices.
Context
Approximately 4% of the world's population are blind or visually impaired (39 million are blind and 246 million have moderate to severe visual impairment). From this population, about 90% live in low and middle-income countries. The great majority of the visually impaired people in low and middle-income countries live in poverty with limited or no access to any assistive tools. According to the WHO, more than 200 million visually impaired people do not have access to assistive products, being the "lack of affordability in low-income countries" a major reason why people in need do not possess any assistive tools. The lack of access to assistive tools hinders the personal development of the visually impaired populationby limiting their autonomy, their socialinteraction, academic and professional opportunities, among others. The main impact of this project will be to develop an assistive device that responds to the economic, social and infrastructural constraints faced by visually impaired people in the global south. This tool will overcome access issues by enabling autonomy and mobility.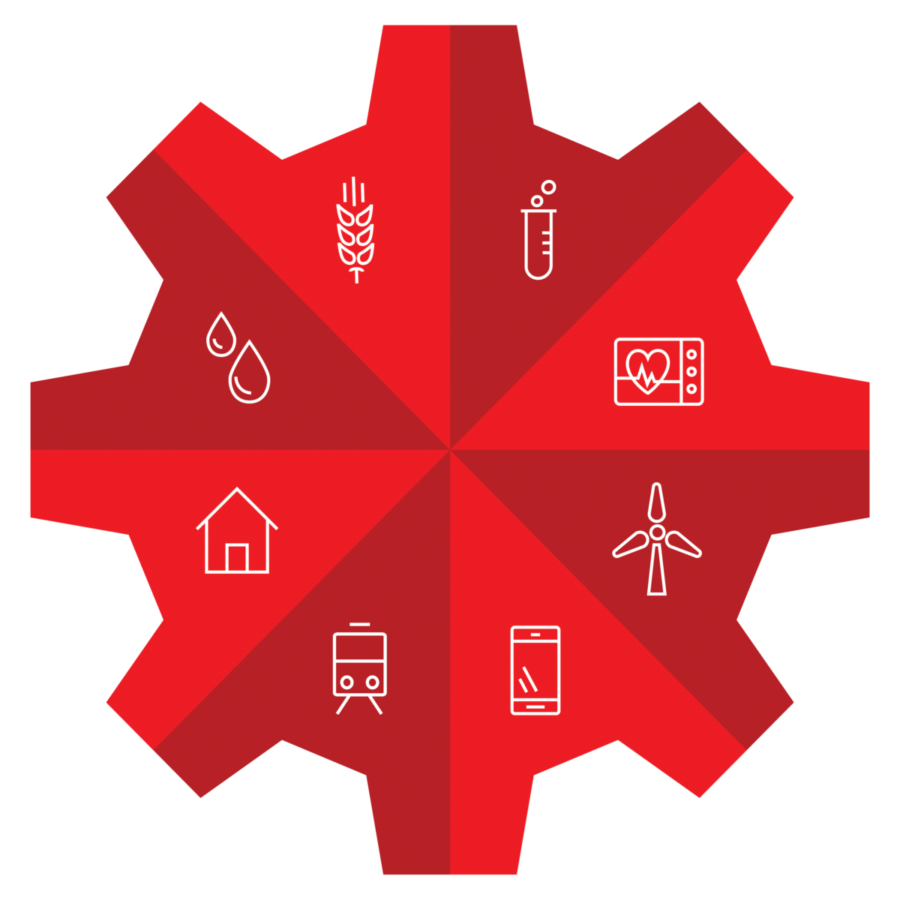 More than 200 million visually impaired people do not have access to assistive products
The Project
GlobalViewAid project aims at expanding the daily life autonomy of the visually impaired population in low and middle income-communities. The project will develop a robust, efficient and low-cost navigation system adapted to the needs and constraints of low and middle-income countries. The proposed solution will combine sensing, computational analysis, and input/output interfaces to provide the user with efficient, timely, task-relevant information about their surroundings and navigational needs. This project will be developed in partnership with disabled persons' organizations, as well as, disability scholars and key stakeholders across Latin America, Africa and Europe.
Based on the EssentialTech expertise on technology transfer, the deployment and sustainability of the project outcomes and technology will be secured by the development of a complete value chain and business plan for the creation of a social start-up.
Entrepreneurship is at the heart of the strategy to create a long lasting impact on this global problem.
Mario Chavarria
Project Manager
blank
LTS5
Prof. Jean-Phillppe Thiran
IEH2
Prof. Samia A. Hurst & Dr. Minerva Rivas
Universidad del Valle, Colombia
Universidad Autónoma de Occidente
Prof. Oscar Campo, Prof. Andres M. Gonzalez & Prof. Victor Romero
Harvard Law School Project on Disability
Mekerere University (Uganda)