H2Ospital
A safe water treatment solution for district hospitals
Lack of water in a district hospital in Cameroon
Context
More than one in every six people in the world is water stressed, meaning that they do not have access to drinking water. Most of those lacking adequate access to drinking water are living in developing and emerging countries, of which Sub-Saharan Africa contains the largest number of water stressed countries of any region with almost one fourth of the population living in a water stressed country.
Waterborne diseases and hospital acquired infections represent a considerable risk to patients and attendance who may be immunosuppressed or vulnerable to infections, as well as young children, pregnant women, the elderly and the disabled.
WHO report on WASH (Water, Sanitation and Hygiene) in health care facilities analysing data from 54 countries, representing 66101 facilities show that, "38% of health care facilities do not have an improved water source, 19% do not have improved sanitation and 35% do not have water and soap for handwashing. Furthermore, when not only presence of improved source but also safety and continuity of it is considered in the assessment, coverage dropped by half (WHO, 2015)"
Providing a sustainable and viable solution to these regions is challenging and so far largely unsuccessful for various reasons which include:
poverty – inability to afford the cost of an appropriate solution;

rough environment – extremely high temperatures, humidity and dust, that exceed the tolerance levels of the technology;

unstable electric power supply that damages appliances;

lack of skilled personnel for maintenance and repair of appliances.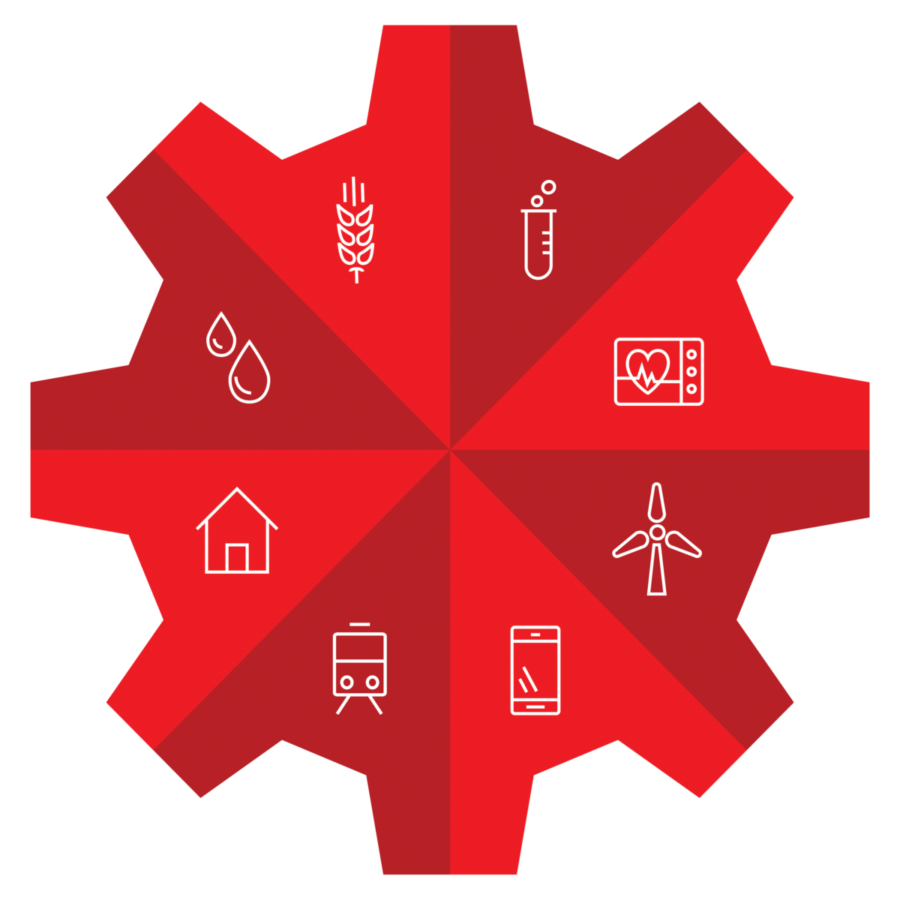 1/3 of hospitals have access to safe drinking water in low and middle-income countries
The Project
Implementing sustainable water services in district hospitals is not only a technical issue. It requires clear understanding of the risks, needs of different service user groups, technologies adapted to the local environment and user needs, as well as availability of human resources. Building a comprehensive solution is the goal of the H2Ospital initiative. In order to join forces of complementary researches and practitioners, an alliances of partners (called H2Ospital initiative) has been created.
Our aim is to create a sustainable business to manufacture, deploy and maintain the systems (company creation or transfer to an existing appropriate company). This will create jobs and strengthen human resource capacities to ensure self-sufficiency of the system operating staff, and that the needs of people in district hospitals are met. This sustainable business model is influenced by the technology and vice versa. This is why the technical system and the sustainable business model have to be designed together.
The outcomes of the project will contribute to the development of:
A sustainable technical solution

A management model with operation guidelines

A business model as well as implementation strategy to reach high uptake and scale up
2019
Successful kiosk concept design
2018
Various healthcare units express interest to own a water kiosk within their premises
2017
EssentialTech and SwissTPH carry out a preliminary study in Tanzania, in order to assess the challenges involving water and sanitation in small and medium healthcare facilities
Antonio Paone
Project Manager