HelloMask
A new type of transparent medical mask for patients and healthcare workers
HelloMask intends to improve the quality of life of vulnerable patients.
Context
The use of medical masks is an essential part of infection control in hospitals. However, by partially hiding the caregivers' faces, medical masks prevent non-verbal communication and empathic expression. This occulting aspect contributes considerably to the discomfort and stress of patients, especially the most vulnerable among them such as children.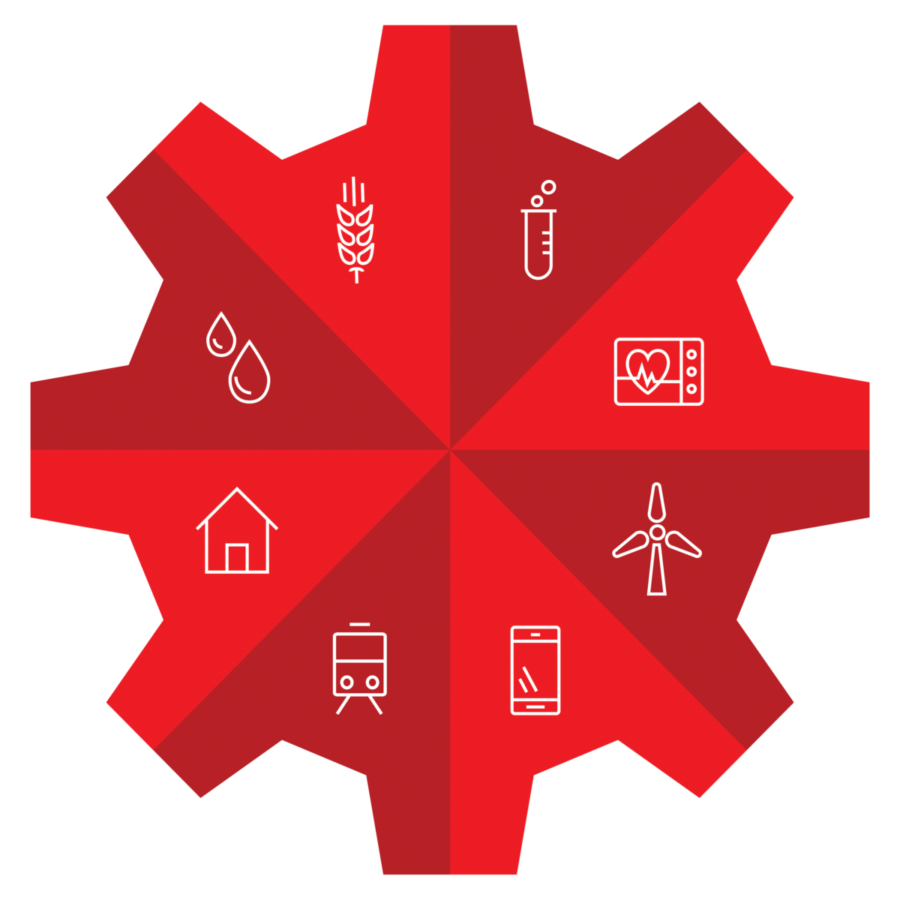 13.3% drop in patient satisfaction when the doctor wears a facemask
National Center of Biotechnology Information (2018)
The Project
The HelloMask project is a collaboration between the EPFL's EssentialTech programme and Empa St. Gallen (Swiss Institute of Materials). The aim of this project is to develop a new type of material with both transparency and filtration properties. Once validated, this material will be converted into a surgical mask and certified according to the Medical Devices Directive.
The development of a mask of the "personal protective equipment" type is also being considered. This category of mask provides much greater filter protection and is used in particularly dangerous outbreaks. The direct experience of caregivers during the recent Ebola epidemic in West Africa has taught us that the masking aspect of caregivers' personal protective equipment has a traumatic effect that increases patient distress.
2020
New material researcher joined the team
International Patent Application filed
2019
New financing support from Swiss Foundations
Innosuisse funding granted
2018
Fundraising complete for the second year of the research programme.

Major progress in the development of the novel material.

Preparation for a potential IP.

2017
Fundraising completed for the 1st year of a research programme.
Signing of an agreement between EPFL and St Gallen Empa.
Hiring of a project manager who is an expert in masks at EPFL et a material scientist at EMPA.
2016
The project HelloMask wins the 1st prize of the "Debiopharm-Inartis Challenge" with the theme: "The patient's quality of life during treatment ."

Setting of fundraising campaign with foundations and other private actors.
Dr Thierry Pelet
Project Manager